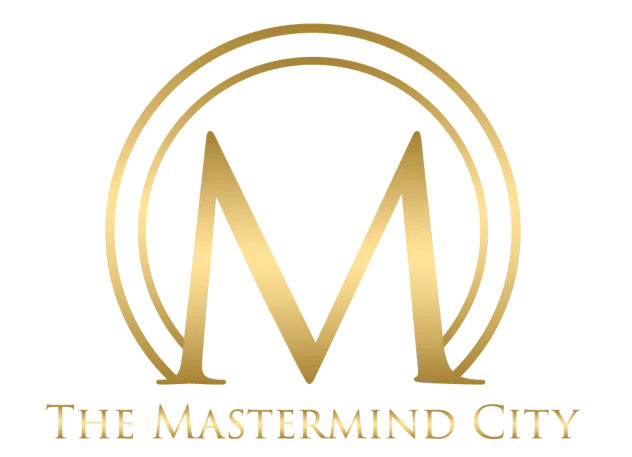 FREE EBOOK AND MINI TRAINING BROUGHT TO YOU BY MASTERMIND CITY
Unlock the Power
of Authentic Self-Promotion!
Discover transformative strategies
to confidently showcase your expertise
without the fear of coming off as self-centered.
Are you an entrepreneur or coach held back by the fear of self-promotion? You're not alone. But here's the truth: the world needs your unique value, and it's time to share it.



WHAT YOU'LL LEARN IN THIS
FREE TRAINING
Dive deep into the roots of self-promotion fears...

and learn how to overcome them.



Master the art of storytelling...

to connect deeply with your audience.


Shift your mindset from ego-driven promotion...

to service-oriented impact.

Learn from real-life entrepreneurs and Engage in practical exercises

to hone your promotional skills and boost your confidence.
Remember, authentic self-promotion isn't about bragging; it's about sharing your unique value with those who need it.
And this eBook and mini training is your roadmap to doing just that.
WHY THIS TRAINING IS IMPORTANT TO YOUR SUCCESS
DEEP INSIGHTS
Dive into the roots of self-promotion fears and understand why many entrepreneurs, just like you, grapple with them.



MINDSET SHIFTS
Transition from ego-driven promotion to a service-oriented approach, ensuring you connect authentically with your audience.



ACTIONABLE STRATEGIES
Practical exercises, real-life examples, and actionable strategies to refine your promotional approach and boost your confidence.
YOUR HOST
Award Winning Professional Speaker and Master Speaking Trainer
FAY CHAPPLE

FREQUENTLY ASKED QUESTIONS
______
What is the main focus of this eBook?
Who is this eBook ideal for?
How Will The Guide Be Delivered?
Is there a cost associated with downloading the eBook?
How is this eBook different from other self-promotion guides?
Is my personal information safe when I download the eBook?
Can I share this eBook with my colleagues or friends?
What if I have questions or need further guidance after reading the eBook?
Overcome The Fear Of Self Promotion!




IT'S SIMPLE DO IT NOW!
___

Master the art of authentic self-promotion


We won't send spam. Unsubscribe at any time.