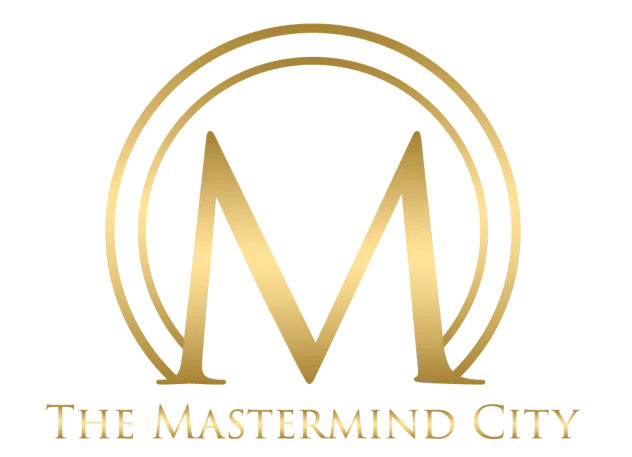 FREE MASTERCLASS BROUGHT TO YOU BY MASTERMIND CITY
LAUNCH A CHART TOPPING PODCAST
UNSURE IF PODCASTING CAN REALLY GROW OR EARN MONEY?
Learn the Strategies to stay consistent, attract new listeners and confident about the tech.
LEARN THE TOP STRATEGIES that will take your show to the top of the charts
GO FROM OVERWHELMED ABOUT THE PROCESS TO UNSTOPPABLE WITH A CHART TOPPING LAUNCH STRATEGY!


WHAT YOU'LL LEARN IN THIS
FREE TRAINING
Bring Your Brand Into Your Show


Learn the different show types to determine which one is best for you

!


My Exact Proven Step By Step System That Works

My Exact Step-by-Step System that Works to Take Your Show from Idea to Published!
Find Your Voice and Create Your Goals

Before you hit record, your podcast needs a rock-solid FOUNDATION and clear GOALS!
Microphones and Equipment

You probably already have everything you need to sound like a pro! Learn how to choose the right mic. 
WHY THIS TRAINING IS IMPORTANT TO YOUR SUCCESS
ELEVATE TRUST
Hosting a Podcast directly translates to trustworthiness in business. By seamlessly conveying thoughts without hesitation, business owners radiate expertise and assurance, essential for solidifying client and partner relations.


LEADERSHIP EXCELLENCE
A Podcast can position yourself as a Leader and go-to Authority in your space. Podcasting is a platform designed to use your voice, make an impact and grow your influence. Your show is the opportunity for you to connect with the masses.




UNLOCK NETWORKING
Business thrives on connections. By starting a Podcast, you can reach out to anyone in your space. And before long, they will be reaching out to YOU! When you create content in this way, people take notice!
YOUR HOST
Award Winning Professional Speaker and Master Podcast Trainer
STACY MAYNARD

FREQUENTLY ASKED QUESTIONS
______
Do These Strategies Really Work?
Who Is This Training For?
What if I Don't Have an Audience?
How Will The Guide Be Delivered?
It's Time to Start a Chart-Topping Podcast
! 


IT'S SIMPLE DO IT NOW!
___

Get ready to get your show on the air!


We won't send spam. Unsubscribe at any time.