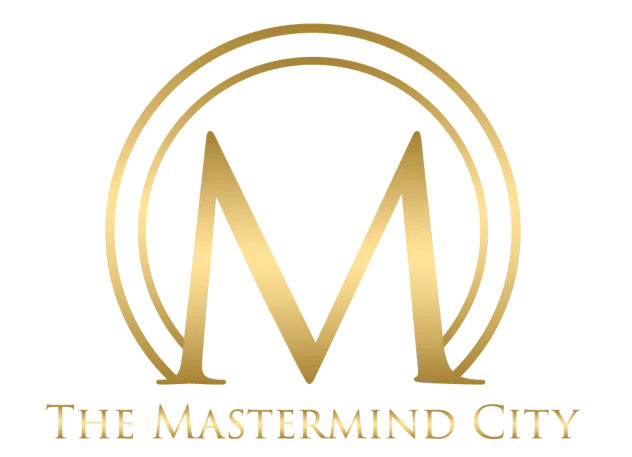 FREE MASTERCLASS BROUGHT TO YOU BY MASTERMIND CITY
OVERCOME YOUR FEAR AND BE HEARD!:
YES YOU CAN LEARN TO SPEAK!  GET READY TO TAKE THE STAGE!
LEARN THE simple strategies to saying YES to speaking!
Unlock Your Voice: Master the Art of Fearless Speaking in Just Minutes! Dive into Proven Strategies to Command Any Stage, Engage Any Audience, and Leave a Lasting Impression.


WHAT YOU'LL LEARN IN THIS
FREE TRAINING
Master Effective Communication! 

Dive deep into honesty, active listening, and the art of asking the right questions.


Boost Confidence & Authenticity

Learn to prepare thoroughly, practice consistently, and embrace your true self on stage.

Overcome Challenges with Ease

Equip yourself with backup plans, release nervous energy, and turn unexpected hiccups into opportunities.

Engage & Inspire Your Audience

Conclude with impact, share your passion contagiously, and leave a memorable impression.

WHY THIS TRAINING IS IMPORTANT TO YOUR SUCCESS
UNLOCK UNTAPPED POTENTIAL
In the realm of personal and professional growth, effective communication stands as a cornerstone. This training goes beyond mere speaking, delving into the nuances of impactful communication. By mastering the art of conveying ideas, emotions, and information, you're not just speaking—you're resonating. This skill can be the difference between a missed opportunity and a door opened to limitless possibilities.


BUILD AUTHENTIC CONNECTIONS
In today's fast-paced digital age, genuine human connections are becoming increasingly rare—and all the more valuable. This training teaches you to be authentic, to listen actively, and to engage meaningfully. Whether you're addressing an audience, leading a team, or networking, the ability to forge sincere relationships can set you apart and pave the way for collaborative and individual success. 




NAVIGATE CHALLENGES WITH CONFIDENCE
The journey to success is rarely a straight path; it's filled with unexpected twists and turns. This training equips you with the tools to handle unforeseen challenges, from technical hiccups during a presentation to addressing skeptical audiences. By learning to stay composed, adapt on-the-fly, and turn challenges into opportunities, you're not just prepared for success—you're poised to seize it.
Incorporating these skills into your repertoire can be a game-changer, propelling you towards unparalleled success in your endeavors.
YOUR HOST
Award Winning Professional Speaker and Master Speaking Trainer
FAY CHAPPLE

FREQUENTLY ASKED QUESTIONS
______
What prior experience do I need before taking this training?
How is this training different from other public speaking courses?
Will there be any post-training support or resources available?
How long will it take to see improvements in my speaking abilities after the training?
Banish The Fear of Speaking
 Forever! 


IT'S SIMPLE DO IT NOW!
___

Get ready to speak to anyone at anytime!
Start living with confidence!


We won't send spam. Unsubscribe at any time.